While we're disappointed that we can't be together in-person at ARMA InfoCon 2020, we're excited to "see" you virtually!
You can find us at our virtual booth in the conference platform, at one of the speaking sessions listed below, or at our sponsored Legal and eDiscovery track.
Request a demo and you'll be entered to win an Apple Watch SE!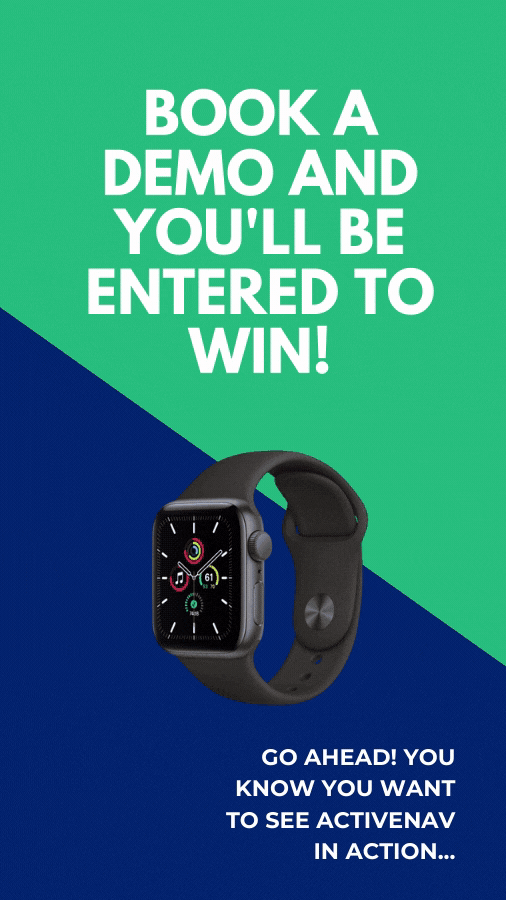 Title: The Data Map Gap: You Can't Govern What You Don't Know You Have
When: 10/27/2020 12:10:00 PM – 1:00:00 PM ET
Presenters: Patrick Cardiello and Dan Elam
Track: Core Content Session, Legal and E-Discovery
Title: Response Planning for Information Requests: Key Lessons Learned from eDiscovery
When: 10/27/2020 2:10:00 PM – 3:00:00 PM ET
Presenters: Brian Kim, ActiveNav and Andrea Williams, Ricoh eDiscovery
Track: Core Content Session, Legal and E-Discovery
Title: 5 Ways a Content-Cleaning Project Can Reduce Your Organization's Risk
When: On-Demand
Presenter: Mason Belcher
Track: Rapid Fire Session, Creating Structure and Improving Process
Title: How File Analysis and Digital Preservation Future Proof Electronic Records in Highly Regulated Industries
When: On-Demand
Presenters: Mark Evans, ActiveNav and Lori Ashley, Preservica
Track: Core Content Session, Reducing Organizational Information Risk
ActiveNav at ARMA InfoCon 2019