Don't be Left in the Dark
We're the recognized industry leader providing unique software for the discovery, transformation. and ongoing control of unstructured dark data
Shine a Light on Your Unstructured Data
We're making it possible for companies of all shapes and sizes to achieve Zero Dark Data, faster and more cost effectively than the competition
Our Values
We are intensely customer-centric and prioritizing client's needs is central to what we do. If there's a problem, we jump in to solve it with you
Be Accountable
Take charge and act like an owner. Be dependable, conscientious, and empathetic.
Show Courage
Be bold and demonstrate courage to experiment. Take smart risks - innovation isn't possible without taking risks.
Act Hungry
Show intellectual curiosity. Challenge yourself, learn, and never settle for where you are.
Get Spiky
Be awesome at the things that really matter and don't worry about the rest.
Embrace Diversity
Break out of your echo chamber. Deliberately draw in different ideas and perspectives.
Communicate Clearly
Be present in meetings and discussions. Finish meetings with clear action plans.
Value Loyalty
Be loyal to our people, our customers, and our partners.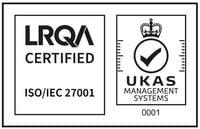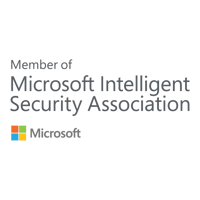 It's Time to Control Your Data
We're revolutionizing data discovery.
ActiveNav Cloud is the only solution with a scalable, sustainable workflow for intelligent data decision making. Gain actionable data insights lightning fast and get started on the road to zero dark data
Invisible and Unknown
You're stressed about being the face of the next breach. You know you're at risk but don't even know what is exposed
Visible and Accountable
"Not on my watch!" You have accountability of all your data and have confidence in the safegaurds in place
Who We Work With
We work across a broad range of industries from commercial enterprises to federal and state governments, providing actionable data insights for compliance and governance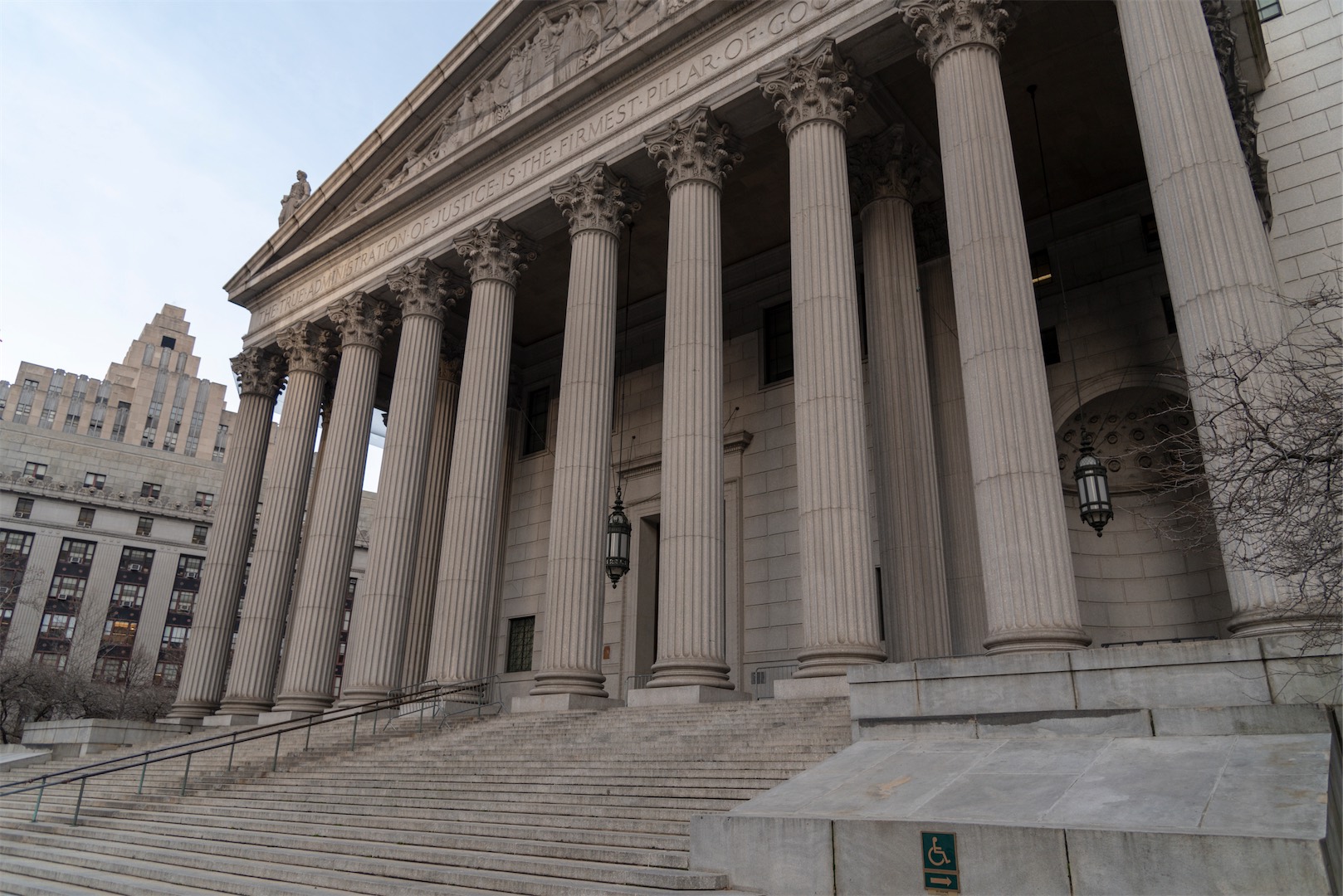 Financial Services
Safeguard customers' financial and personal data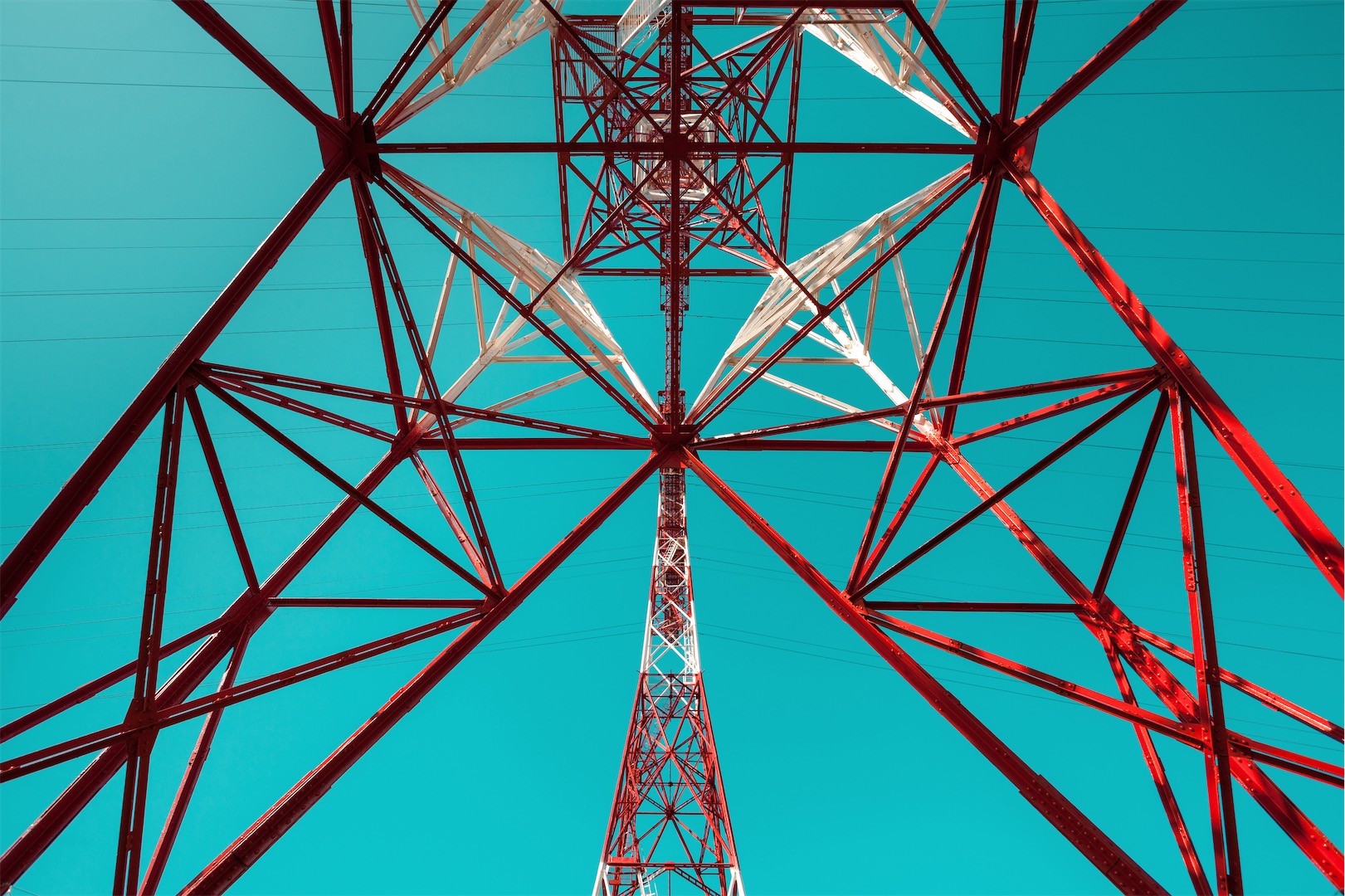 Utilities
Maintain high quality services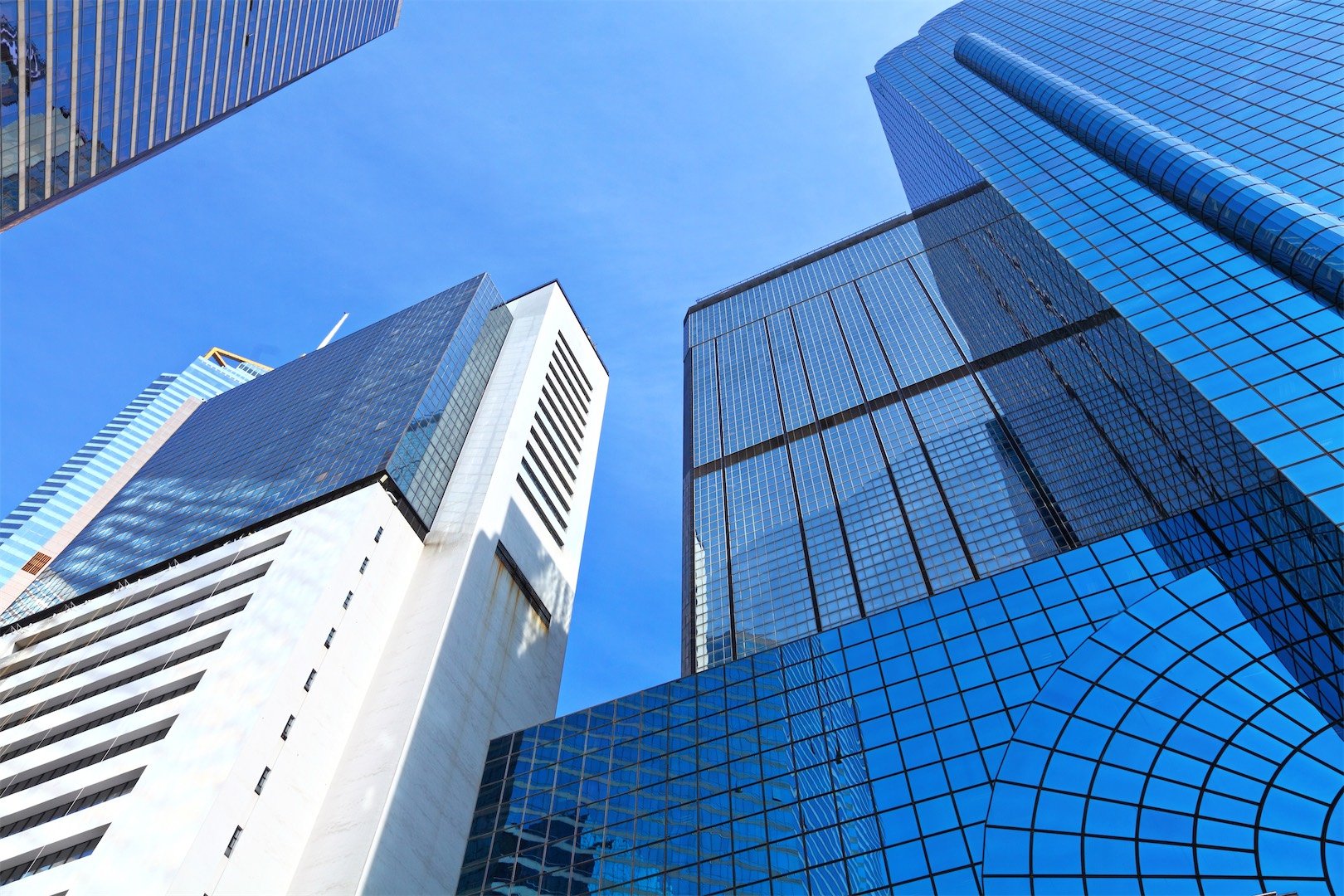 Insurance
Prevent data silos and gain a holistic view of customer data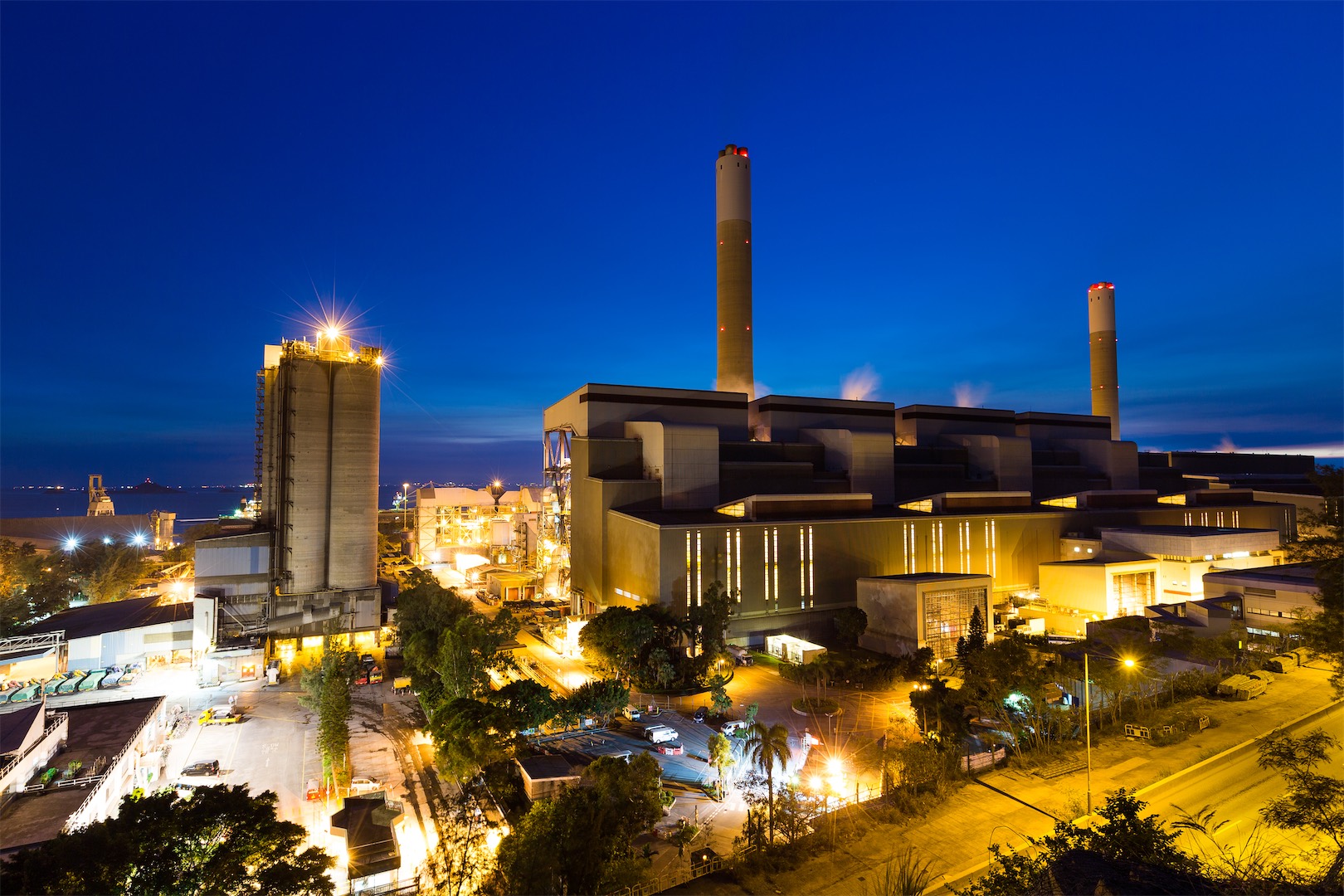 Energy
Make faster, informed decisions driven by accurate data
Federal Government
Ensure that federal data is accessible, trusted, and authoritative.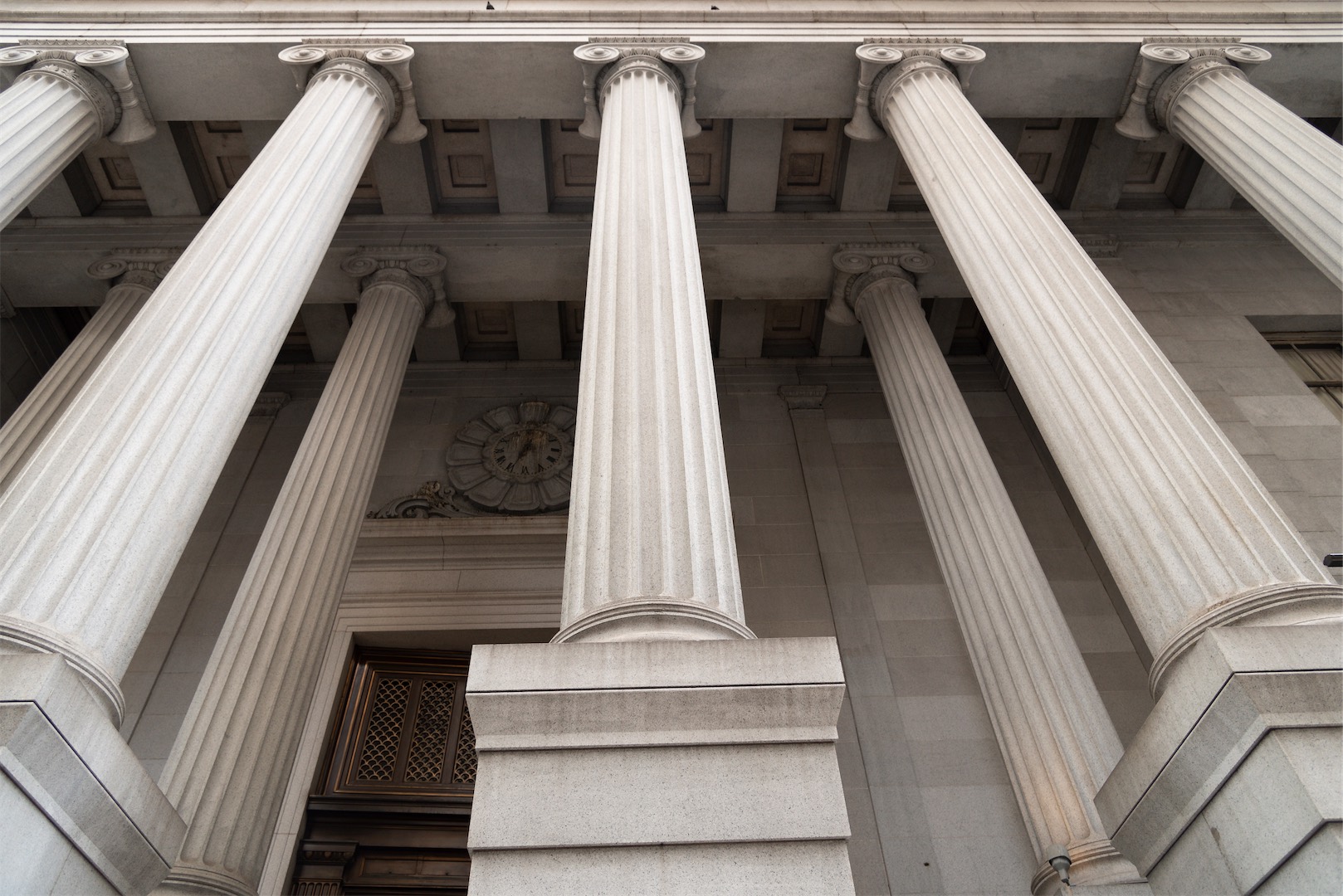 State and Local Education
Safeguard citizen privacy and comply with privacy regulations
Founder Statement
We've spent years in information governance, watching organizations trying and failing to deal with their runaway unstructured data using home-grown or re-purposed technologies. We know that unstructured data requires special attention because it has unique characteristics and is in a constant state of change. We also know that organizations who want to become good data stewards cannot, and will not, continue to ignore this important asset.

This is why we have made Zero Dark Data our North Star Mission. Every day we work towards making the discovery and control of unstructured data easier and more efficient. Whether it be for regulatory compliance, customer confidence, business efficiency or to drive new value, Zero Dark Data is a destination we believe all of our customers should be seeking.
Support You Can Trust
We know you've heard the same stories from the competition.
The difference is we deliver results
15+ years
We've been data experts and industry leaders for 15 years and counting.
Global Reach

We've worked with companies in 30 different countries

96% CSAT Score

We really love our customers and firmly believe in providing every one of them the very best product and support

"In times of transition, it is crucial that agency heads work with their Senior Agency Official for Records Management and Agency Records Officers to ensure that the importance of records management during transition is communicated within the agency and that all agency officials and employees are properly briefed on their records management responsibilities."
David Ferriero
Meet Our Leadership Team
Quite simply, we've got the tools AND the talent. We believe that happy employees generate happy clients. We strive to exceed expectations both with our product, our team, and our service.

Meet Our Leadership Team
Quite simply, we've got the tools AND the talent. We believe that happy employees generate happy clients. We strive to exceed expectations both with our product, our team, and our service.

What Our Customers Say
"The services and support teams have been incredibly helpful and responsive with any questions we have. Our legal team has also found the software particularly useful with various e-Discovery functions. We are extremely pleased overall."
Robert McKee
"Investing in data protection technologies is a key part of our transformation. Active Navigation has been a good partner for us during our transformation."
Nick Oldham
"For one site, in terms of labor savings, it would have taken a human over 9 years to accomplish what we did in a few months. For me, it's not even about the cost savings, it's that an actual physical human being couldn't do this."
Erin DeLorme
Careers
As a fast-paced global business, we're always looking for talented individuals who are passionate about data privacy, information governance, and software development.

We're always keen to meet people who'd like to join our team. To be considered for future positions, please send your resume or CV to careers@activenav.com.
Get a Complete Picture of Your Data

All of your unstructured data, on-premise or in the cloud, visualized, at scale, in a single pane of glass