Client Matter Data Discovery and Governance for Legal Firms

Join us to hear a case study about how our ActiveNav Cloud service is deployed to respond to client audit requests and identify and take control of case matter data in file shares, email, SharePoint, OneDrive, Teams and iManage



Discover Your Unstructured Data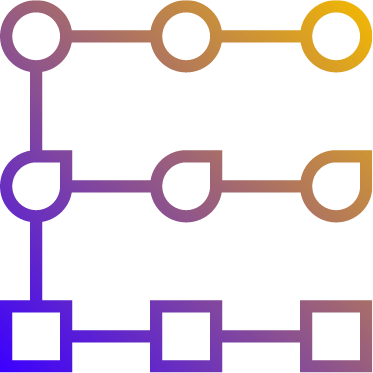 Rapid Client Data Audit
Purpose-built for unstructured data discovery, ActiveNav Cloud delivers audits of sensitive data risk in client matter data through a single pane of glass, quickly and easily.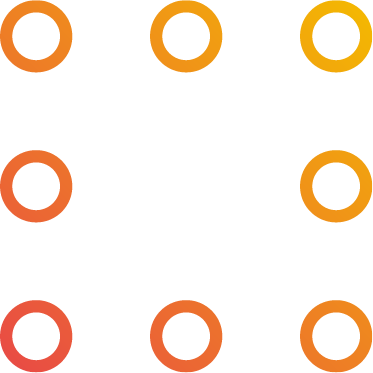 Understand Overall Data Risk
Our proprietary classification and data scoring shows your overall risk exposure across all connected repositories. Sensitive and client data hotspots let you drill in to mitigate the problem.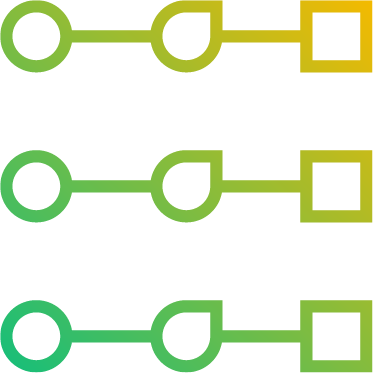 Low Cost, High Performance
As a true SaaS solution, ActiveNav Cloud costs very little to deploy and maintain. Its scalable and fast so you can continue to monitor data compliance and maintain an ever-green data inventory.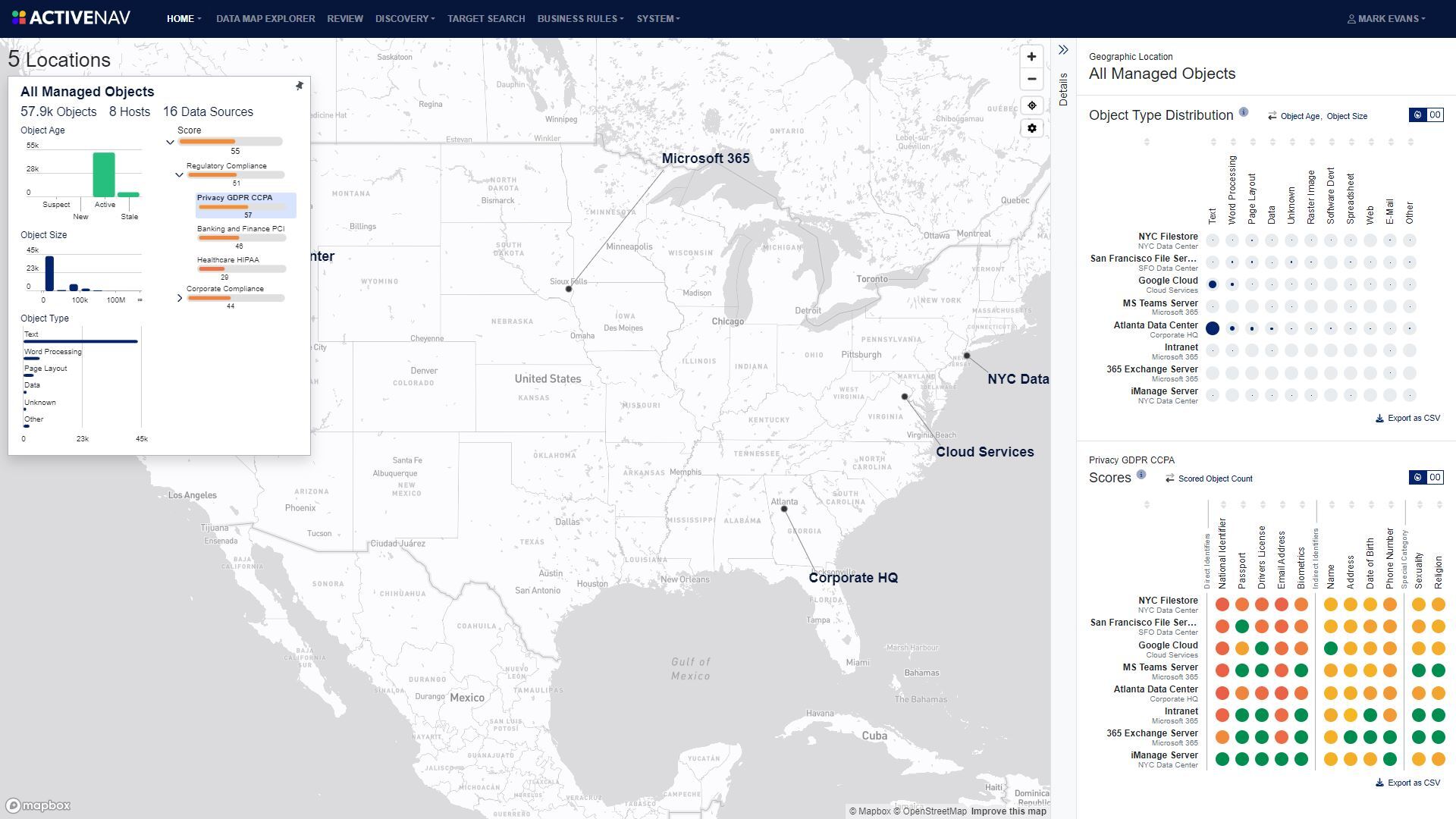 Information Governance
ActiveNav Cloud is built to provide a low-cost, high-performance data discovery capability that addresses any organization's needs for governance of unstructured data wherever it lies. Its proprietary dashboards identify data for cleanup, score and classify for sensitivity and provide data maps for privacy compliance. For the legal industry, these views are extended to respond to client audit requests and help identify inappropriately stored client matter data so that governance teams can protect and mitigate data risk.